In IPIC we provide a fully diversified range of services to our clients including fabrication of API approved longitudinally welded steel pipes, spiral pipes, hot bends, lab tests, fittings' fabrication, and surface protection; we consider our self pioneering these fields in Egypt and Africa.
Our main objectives are to ensure that our clients mission objectives are accomplished with the highest level of Quality at the required time with the most cost-effective solutions, giving prime Concern to HSE in our operations.
The most valuable asset we have in IPIC is our magnificent professionally qualified work force, in which we spare no effort to invest in their training, qualifying and welfare.
Our culture is defined by a simple set of corporate values that figures how we emphasize trust, care, respect, and transparency during every single day. Consequently, that reflects how we interact with our customers jointly with our colleagues.
Finally, I would like to express my deepest thanks to our shareholders, our clients and suppliers for their support and our employees for their relentless efforts to maintain our position as a leading pipe manufacturing company in Egypt and MENA region.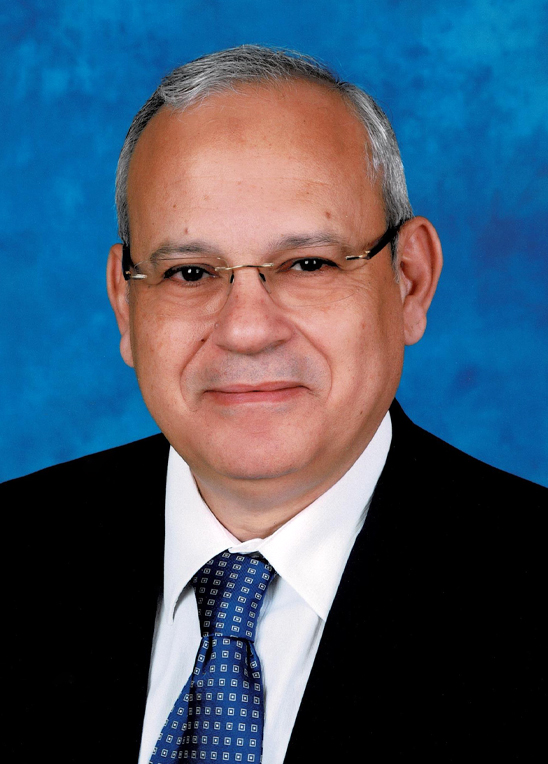 Board Members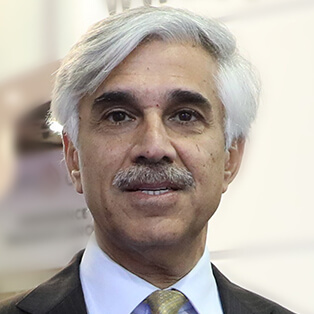 Mr. Abdulkareem AL Motawaa
Chairman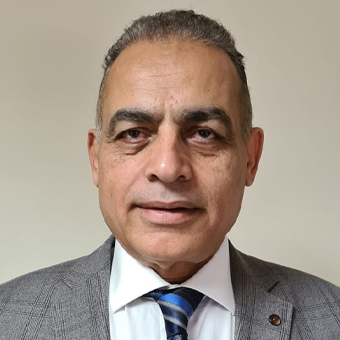 Eng. Khaled Abdou
Vice Chairman for KPIOS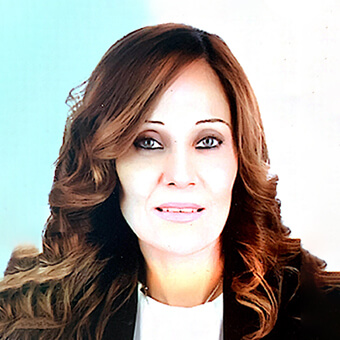 Mrs. Abeer Ahmed Abd Raboh
Member of The Board for KPIOS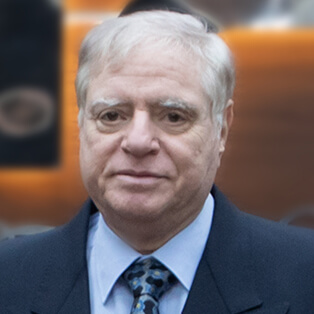 Mr. Omar Helmy Desouky
Member of The Board for KPIOS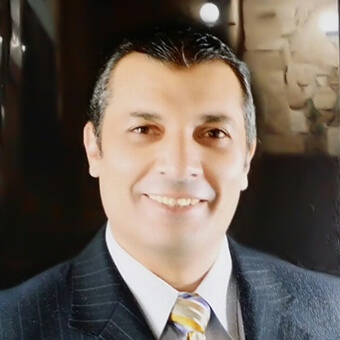 Eng. Alaa El Sayed Hassan
Member of The Board for GASCO
Acc. Samir Salem Soliman
Member of The Board for NOMP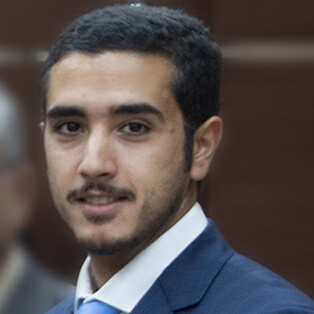 Mr. Saad Khaled El-Haify
Member of The Board for KPIOS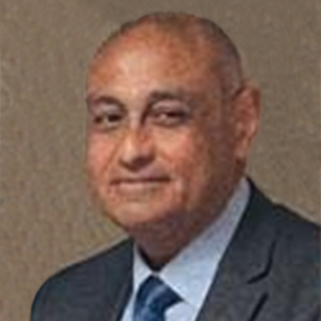 Eng. Ehab Syed Mohamed Abdel Rahman
Member of The Board for ENPPI
Acc. Haitham Hussein Taha
Chairman Assistant for The Financial & Administrative Affairs
Executive Management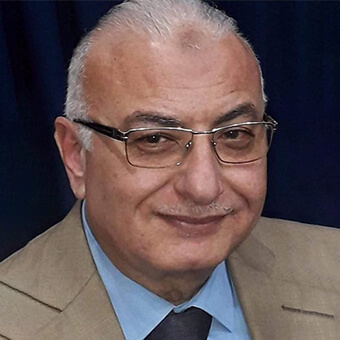 Eng. Mohamed Bayoud
Plant Manager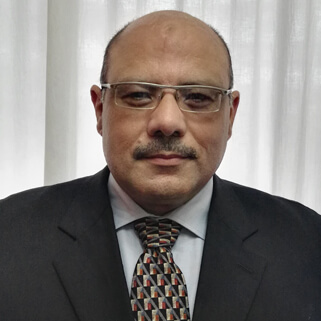 Eng. Mohamed Hamed
QA/QC Manager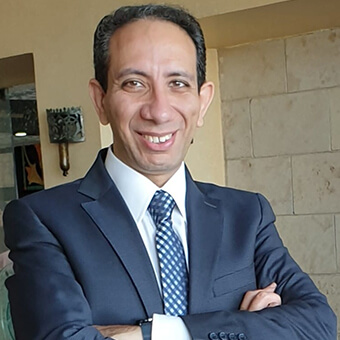 Eng. Ahmed Yassen
Business Development Manager
Eng. Ahmed Abdul Jalil
Technical Office Manager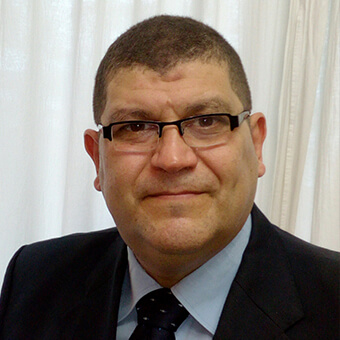 Eng. Moustafa Fahmy
Procurement Manager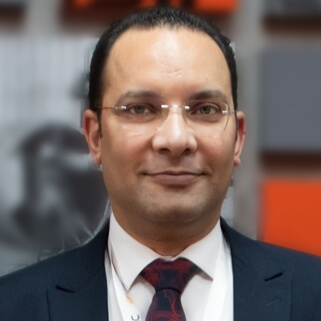 Mr. Mohamed El Bassel
Audit Manager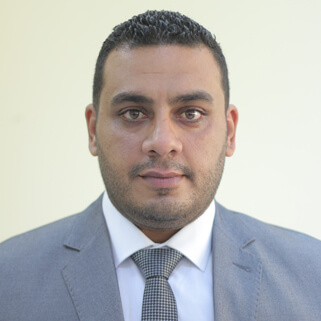 Eng. Hatem EL Gendy
HSE Manager