Through IPIC Motto "viewing the future with ambition", we believe that it will be consolidated by our People First. We are committed to ensuring a high level of ethical conduct, fairness and attractive career development opportunities for all our employees by establishing a restructure of the organization scheme to enhance a willing opportunities for all our employees.

IPIC is the exclusive Large Diameter SAWL Steel Pipes' manufacturer in Egypt and Africa.

IPIC has cooperation interests in modularization field to share the growth factor in this field within an international scale to put IPIC progressively as one of the front lines in new areas to invest in pipe and modules in new market and fields.

We are delighted to be part of a large diversified organization by establishing a rough and ambitious turnaround strategy plan to dismiss the company of its stumble, we hope and work hard for continual success and prosperity, as joining a leader partnership provides a wider scale of collaboration, knowledge and creation of value.

In 2019, IPIC established and maintained a turnaround biaxial strategy, retrenchment and recovery strategies to float the company and adjust the production rhythm, support the strength of marketing and open the new business areas.

We are aiming to maintain the production level and market share, with an ambition to grow.

The development of management over view is the key success factor this year, as of allow us to produce (200,000) tons of Pipes, (30,000) tons of Hot Bends, (150,000) m2 of Sand Blasting and (20,000) tons of Built-Up Sections of steel for internal assets. It was our performance success factors in front of what we produce to our employees by increasing their salary rate by 34% & HSE performance factors up to (2.5M) working hours free of LTI and establish a zero goal program.

IPIC is also committed to a corporate social responsibility program in Port Said area along. Undertaking projects of all sizes to support and improve the health, education, sports and other fields. Starting by our internal employees (95%) from Port Said governorate and an ambitious plan to go out to the surrounding Neighbors.

HSE and Quality represent top priorities in IPIC to ensure no harm to people, assets or the surrounding environment with improving performance indicators continuously also lunching a new training center fully equipped to raise the knowledge and attention level by continuous up to date learning sessions.

During 2019, we took a broader review of the risk management along the second line managers & put down a plan for short future and hire a new technical engineers and staff to support the grows requirements & milestone achievement that made every person in IPIC proud and more committed, more engaged to safer future.

Technology and Innovation have been identified as essential enablers to unlock the company's potential and to improve IPIC capabilities, to manage old and new challenges, and become resilient in the market conditions with flexible capacity.

In 2019, the company in behalf of the established the turnaround strategy went through transformation to change to the better in every aspect through visible leadership and integrated teams to develop agility in order to capture opportunities of technical, operation, and business nature as well.

During the year, the company introduced a new organization to drive performance through its people to an international standard and introduced several new processes to allow achieving the company objectives more effectively concerning Development Schedule, Cost Management and Quality Control of our installation.

The oil and gas industry has to adapt to the low crude oil price environment and our focus is on aligning and adapting our strategic directions to today's circumstances of competitiveness, resilience and harnessing innovation. We aim to continue running a safe and sustainable operations focusing on cost discipline to maximize financial management.

Finally, I would like to thank our Governing Board and our parent companies, host governments, employees, partners and all of stakeholders for their dedication and continued support, as we look forward to a continual years of success.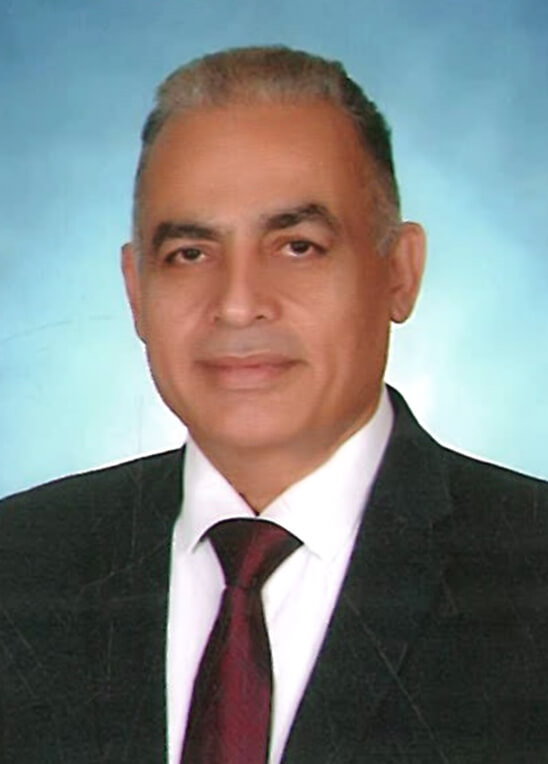 Board Members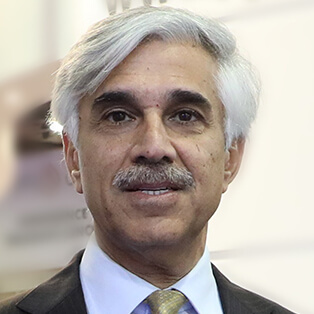 Mr. Abdulkareem AL-Motawaa
Chairman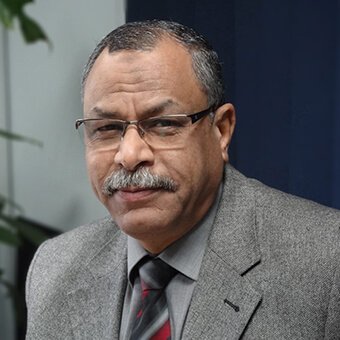 Eng. Tag El-Din Mohrrem
Vice Chairman for KPIOS
Mrs. Abeer Ahmed Abd Raboh
Member of The Board for KPIOS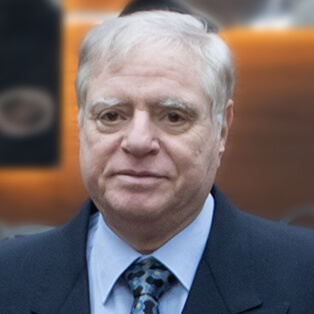 Mr. Omar Helmy Desouky
Member of The Board for KPIOS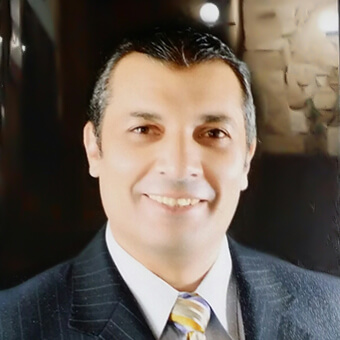 Eng. Alaa El-Sayed Hassan
Member of The Board for GASCO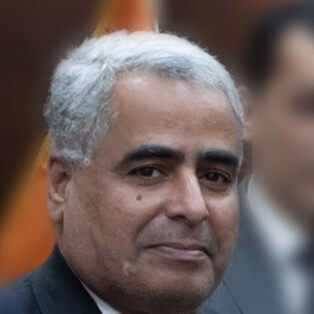 Acc. Samir Salem Soliman
Member of The Board for NOMP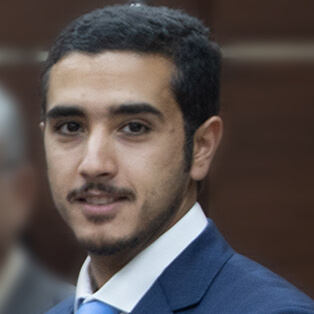 Mr. Saad Khaled El-Haify
Member of The Board for KPIOS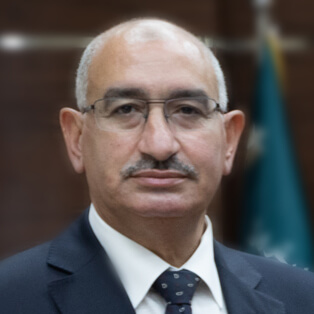 Acc. Zakareia Abd El-Haleem
Member of The Board for ENPPI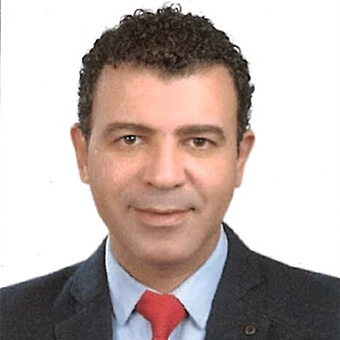 Acc. Haitham Hussein Taha
Chairman Assistant for The Financial and Administrative Affairs
Executive Management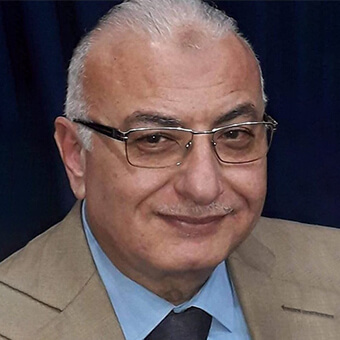 Eng. Mohamed Bayoud
Plant Manager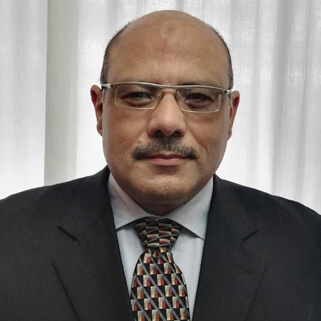 Eng. Mohamed Hamed
QA/QC Manager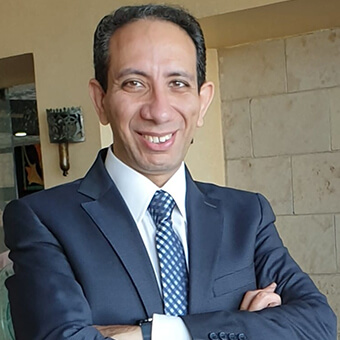 Eng. Ahmed Yaseen
Business Development Manager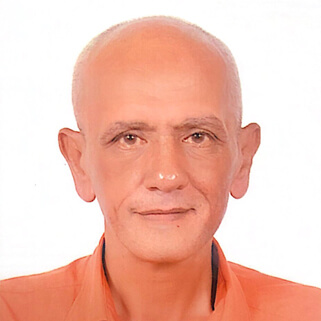 Eng. Ahmed Abdul-Jalil
Technical Office Manager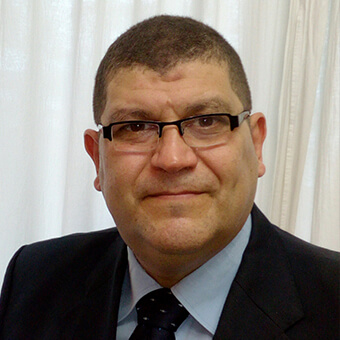 Eng. Moustafa Fahmy
Procurement Manager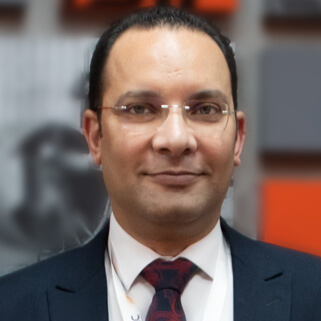 Mr. Mohamed El-Bassel
Audit Manager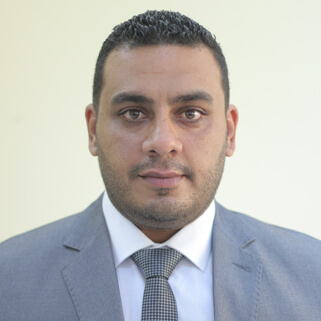 Eng. Hatem EL-Gendy
HSE Manager